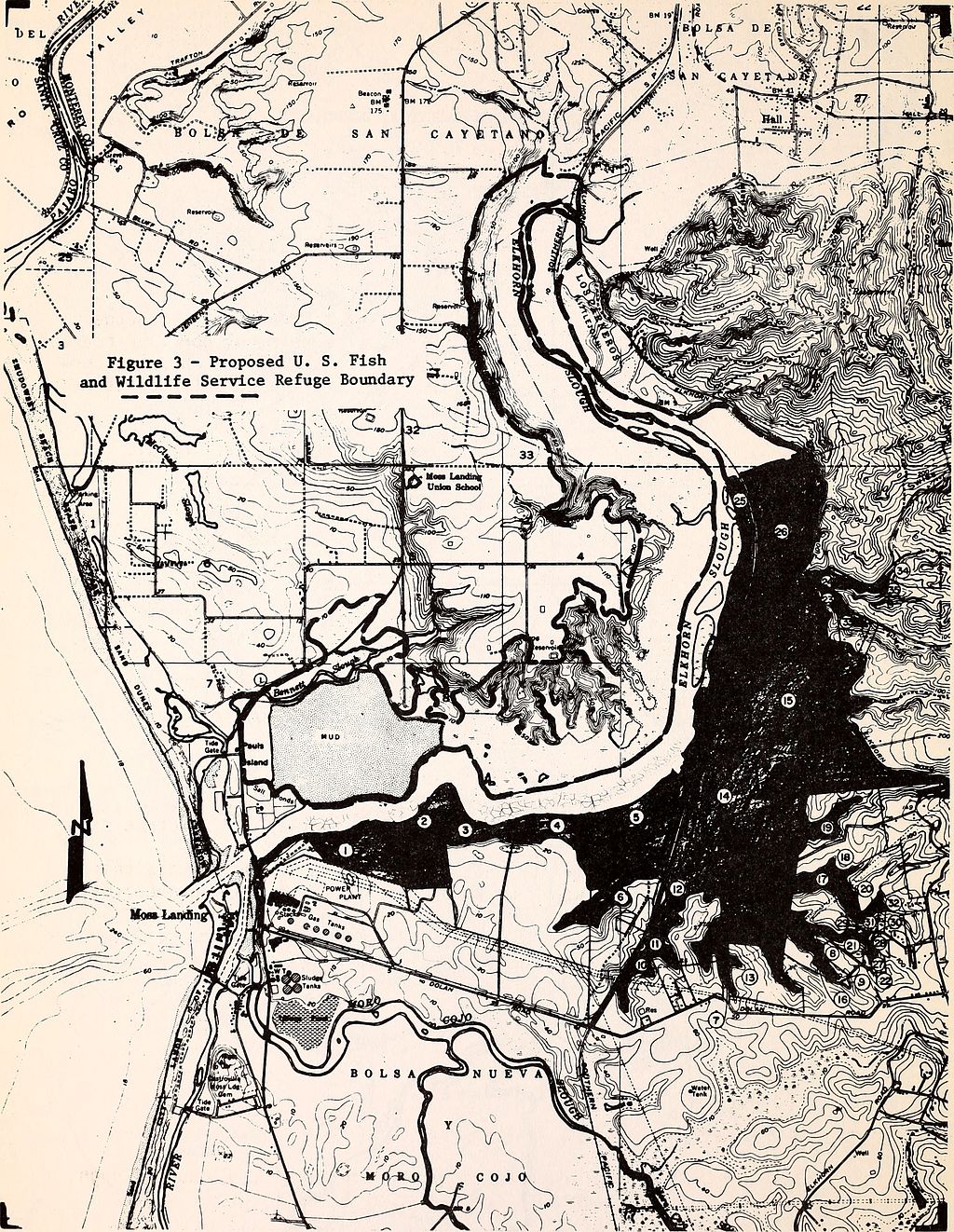 Our Children's Earth is working to protect public health in the Moss Landing area, where anglers and their families are being exposed to dangerous levels of mercury and PCBs in certain fish tissues, especially leopard shark and bat ray.
California's Office of Environmental Health and Hazards Assessment (OEHHA) recently issued a consumption advisory urging children and women of child-bearing age to avoid eating these species entirely while also limiting consumption of several other species: asian clam, speckled sanddab, and surfperches.
If you or anyone you know fishes regularly at Elkhorn Slough, please take note of OEHHA's important health guidelines, read OEHHA's full report, fill out the short survey below, and contact us with any questions.
Our Children's Earth está trabajando para proteger la salud del público en el área de Moss Landing, donde pescadores de caña y sus familias están exponiéndose a niveles muy peligrosos del mercurio y PCBs en ciertos pescados especialmente tiburones leopardos y rayas murciélagos.
La Oficina de Evaluación de Riesgos a la Salud Ambiental de California recientemente publicaron un consultivo de consumo. El consultivo de consumo urgie que niños y mujeres en edad de fértil no consuman ciertos pescados y limitar la consunción de otras especies como la Almeja Asiática, Lenguado Moteado y Percas.
Si tu o alguien que conozcas pesca regularmente en Elkhorn Slough por favor revise la guía de La Oficina de Evaluación de Riesgos Ambientales, lee el reporte, responde a nuestra encuesta de la comunidad, y contáctanos con cualquier pregunta.